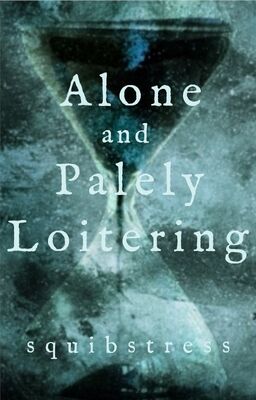 "Alone and Palely Loitering" is a short story by Squibstress.
It was written for the 2013 Dysfuncentine Fest on LiveJournal.
The title is taken from the first stanza of John Keats's 1819 poem, "La Belle Dame Sans Merci":
O what can ail thee, knight-at-arms,
Alone and palely loitering?
The sedge has withered from the lake,
And no birds sing.
"Alone and Palely Loitering" won second place for "Best Dark Story" in the Gen category in the Spring/Summer 2013 HP Fanfic Fan Poll Awards.
Summary
When Nicolas Flamel discovered the Philosopher's Stone, immortality seemed like a good idea. But over the span of six hundred years, he discovers that it's not without its disadvantages.
Characters
Story
Community content is available under
CC-BY-SA
unless otherwise noted.